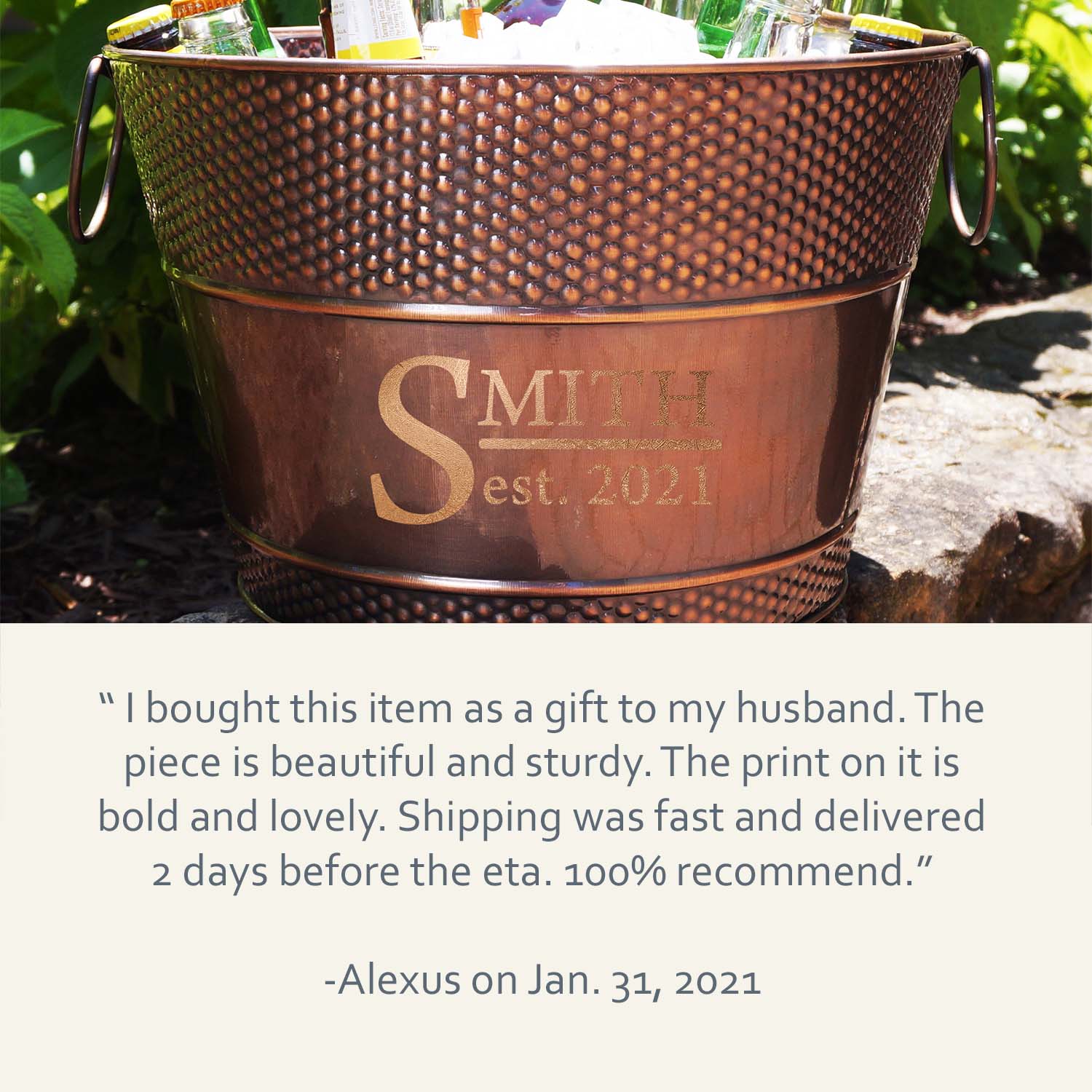 Customer Reviews
At Chilled Designs, our focus is quality, quickness, and customer service. Become a part of our growing list of happy customers. You won't regret it!
ALL REVIEWS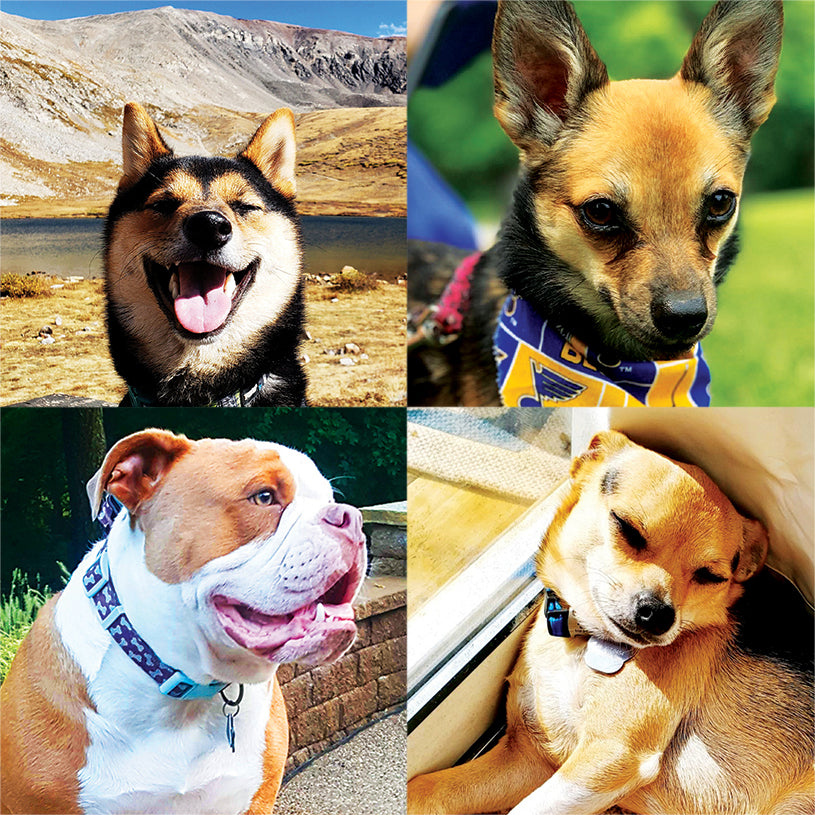 We Love Our Furry Friends!
When you purchase from Chilled Designs, a portion of the proceeds will support the Animal Protection Agency (APA) - allowing them to give over 4,000 pets, per year, a second chance at life. Thank you for helping our furry friends.
Learn More
Set Your Mind at Ease with Chilled Designs
All of our products have been carefully inspected and produced to be lead free, cadmium free, and meet CA Prop65 requirements.  Our 30-Day Money Back Guarantee makes returns and exchanges a piece of cake!
  ...Did someone say cake? 😋
Photos Just Don't Do Justice